Scuba Dive Spots in Athens
More than happy to arrange day trips without getting too far away from Athens! From the dive shop it only takes two minutes to reach the jetty, where are our boats for a scuba diving excursion to the islands. Our professional and friendly crew are able to accommodate small groups to guide you and explore the underwater environment of the Athenian Riviera and nearby islands. 
We offer more than 30 dive spots to visit. The diving sites are varied and well protected, with breathtaking topography and an abundance of marine life. Walls, wrecks, caves are some of the kind of day or night diving, we can offer!!!
We are flexible and negotiable upon requests for specific dive spots, but still the final choice is captains' based always on safety and weather conditions.
Scuba Diving Trips in Athens
Great spot with a number of broken amphorae. The amphorae were devised in ancient Greece and adopted by the Romans as the main means of transporting and storing food.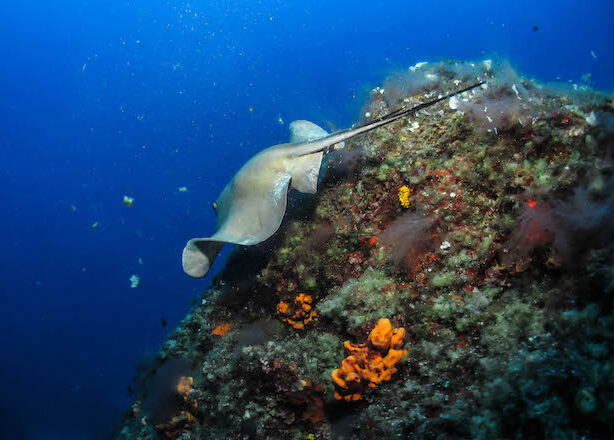 June and July is stingray season in Athens. Do not miss these wonderful sea creatures!
Panagis is a cargo ship which sunk in 1982 due to bad weather. Now it lies upside down, broken in two pieces from 6 to 15 meters depth. The wreck is a natural shelter for numerous marine habitats.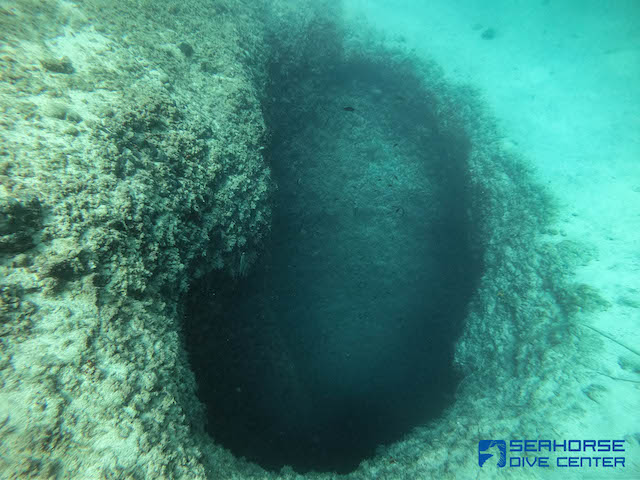 Ιs undoubted a natural formation which offers a challenging experience only for advanced divers. The maximum depth is 29 meters.
Τhe island offers a wild, rocky u/w landscape full of arches, small caves and overhangs that allow multilevel diving profiles at any depth. Nudibranchs, octopuses, urchins, sea stars, lobsters, eels, schools of big or small fish are some of the marine encounters.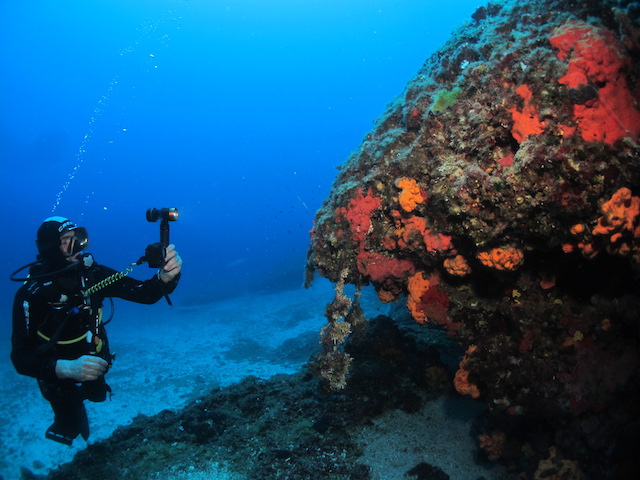 Οn the East side of Pontikonisi you will find a wall decorated by large rocks full of marine life. Morays, groupers and spirographs are the most frequent encounters. At the north part of the island an underwater sierra starts from 5m depth descending till almost 40m.
Was sank due to bad weather in 1978. The wreck is covered by the varied marine life and has become an artificial reef for groupers, eels, lobsters and several schools of fish.
Ιdeal dive site for those who are kin on multilevel profiles. A wonderful, colorful vertical wall full of soft corals, sponges and nudis. You can easily start your dive from 4 m depth and few meters deeper you will be fascinated by a sudden change in depth, followed by a real "free fall" in blue.
Αn impressive cave at 12 meters depth, where photographers enjoy playing games with sun light, when the giant seal is absent.
Αt that spot divers gradually descend and swim alongside the vertical wall which is the natural shelter for a great variety of macro creatures. The most impressive part of this dive is the colorful cave which in combination with light penetration makes every dive in the cave a unique experience. Lobsters and octopuses are the most common underwater protagonists.